The Bedford Columns
Explore the many options The Bedford Columns has to offer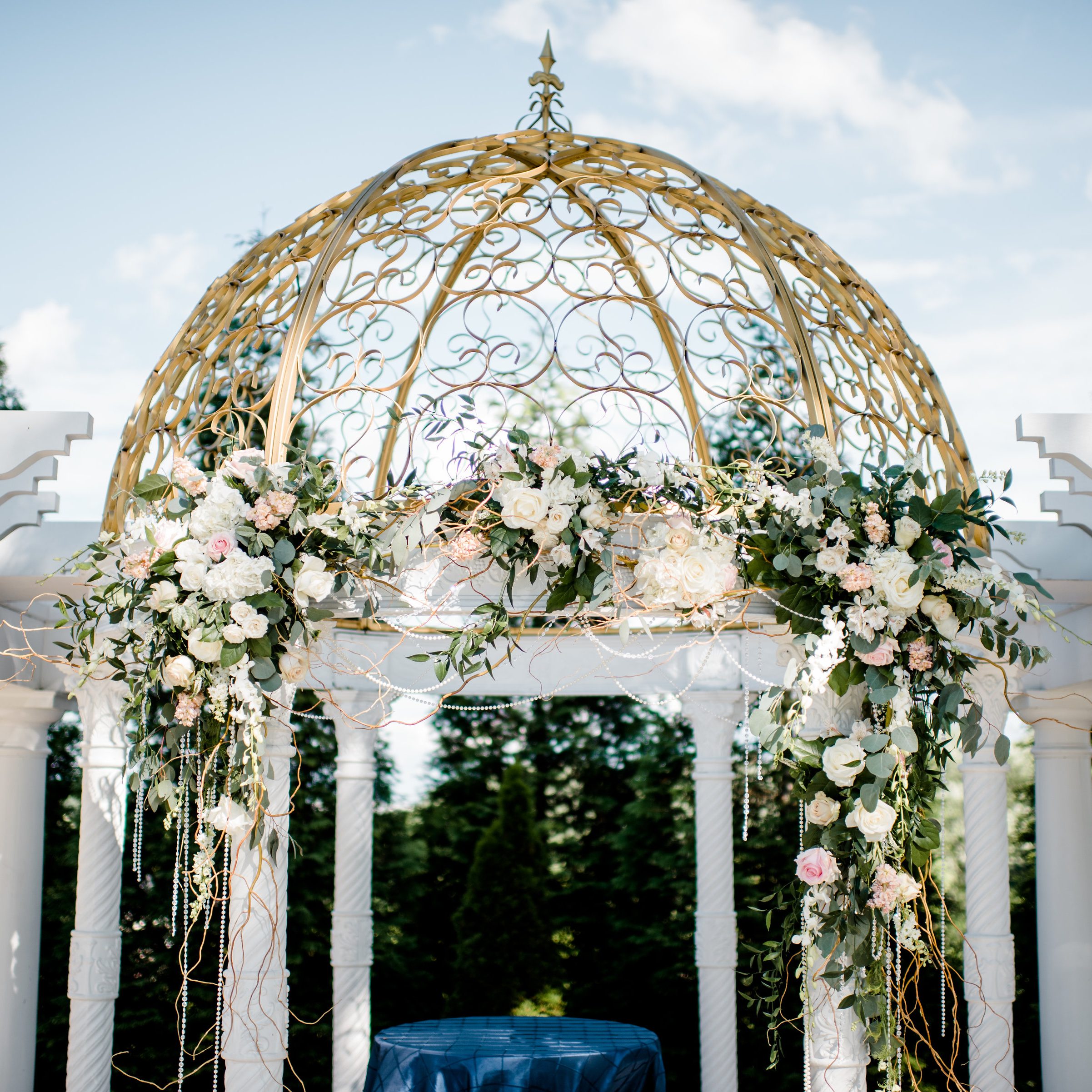 Adjacent to the radiant ceremony site, a lone elderberry tree stands towering over a sea of exquisite rose bushes that perfectly complement the estate's royal chic.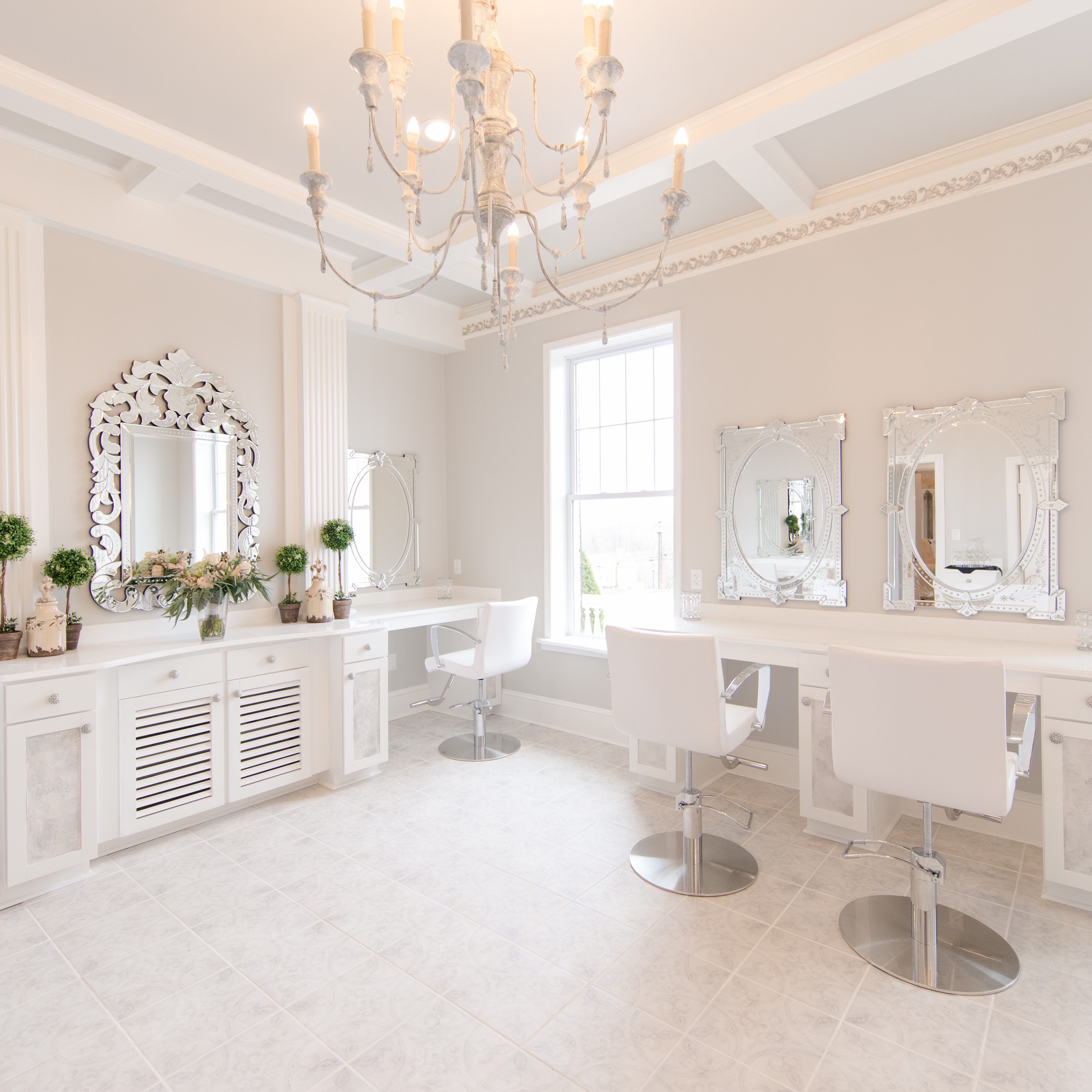 PRINCESS CAITLYN'S BRIDAL SUITE
Prepare for your wedding in a well-appointed, yet comfortable space that accommodates any number bridesmaids. With apt lighting and plenty of mirrors, this bridal suite will meet your every need.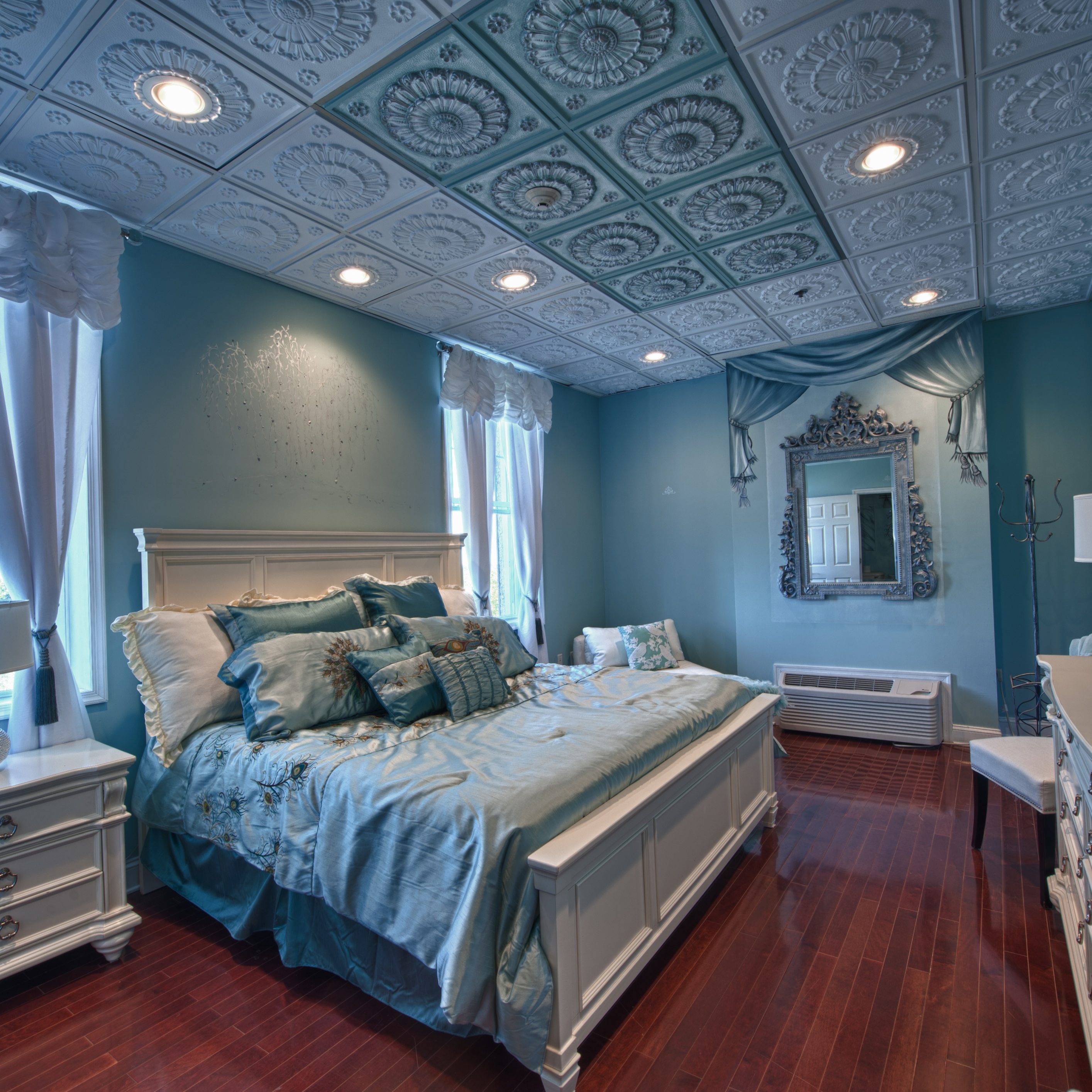 Located in the upper level of the manor, the Estate Rooms offer lavish on-site lodging for brides, grooms, and their close family and friends.
The Bedford Columns, the crown jewel of Bedford, stands proudly on a hill overlooking the small town's Main Street. Its towering columns breathe life and luxury into the stately manor, upholding its dignity and beauty. Inside, the antique hallways and vintage architecture stylistically oppose the modern extravagance of the ballroom and Estate Rooms. Together, every part of The Bedford Columns creates a dramatic backdrop for extraordinary weddings, receptions, parties, luncheons, and overnight stays.

EVENT SPACES
The Bedford Columns offers a variety of spaces for your specific needs, from wedding receptions to corporate luncheons. The Royal Ballroom provides space for up to 150 seated guests with a screen, projector, and sound system available. The Grand Theater seats 16 for a more private business meeting or presentation, while The Crown Room provides a professional setting for a private dinner affair or corporate luncheon.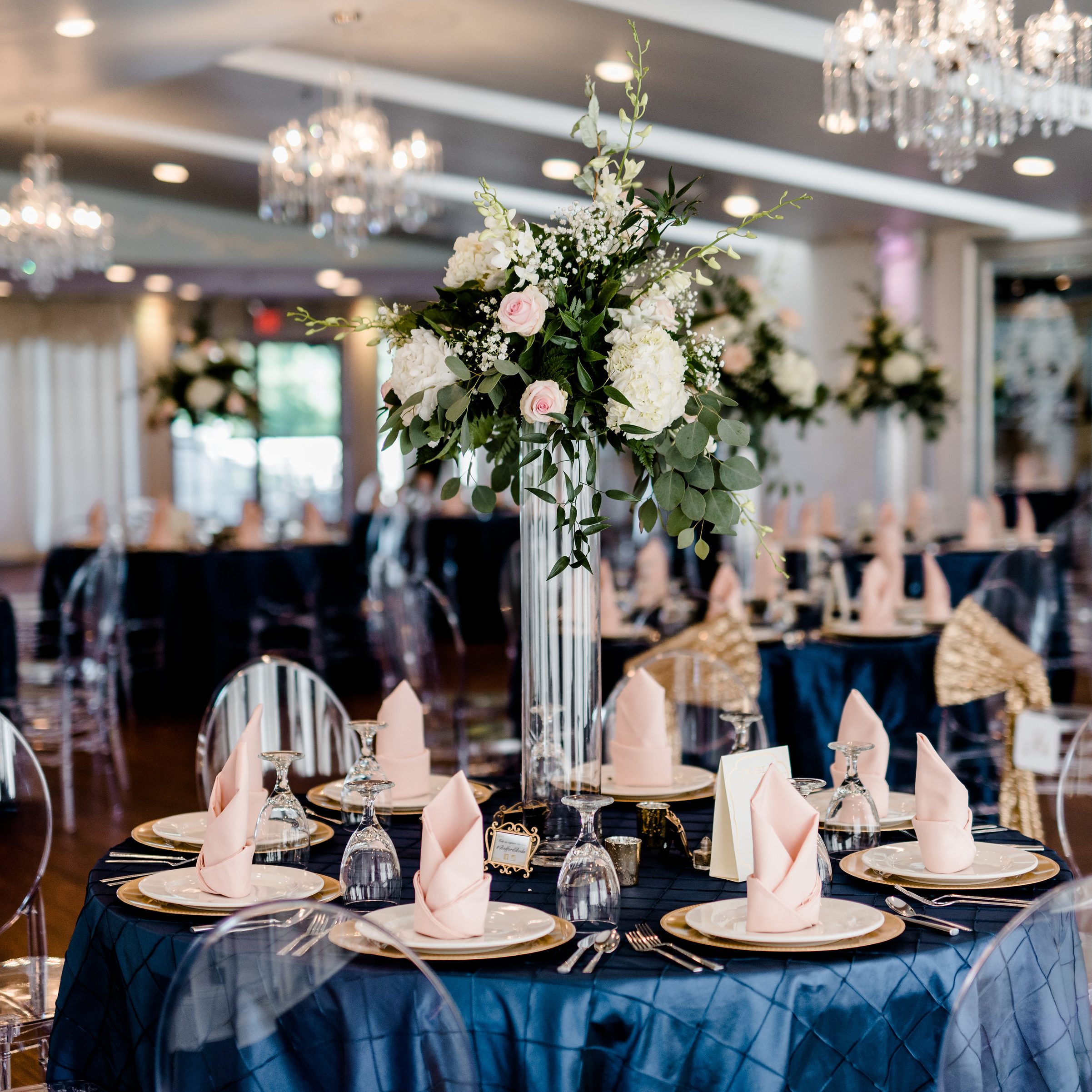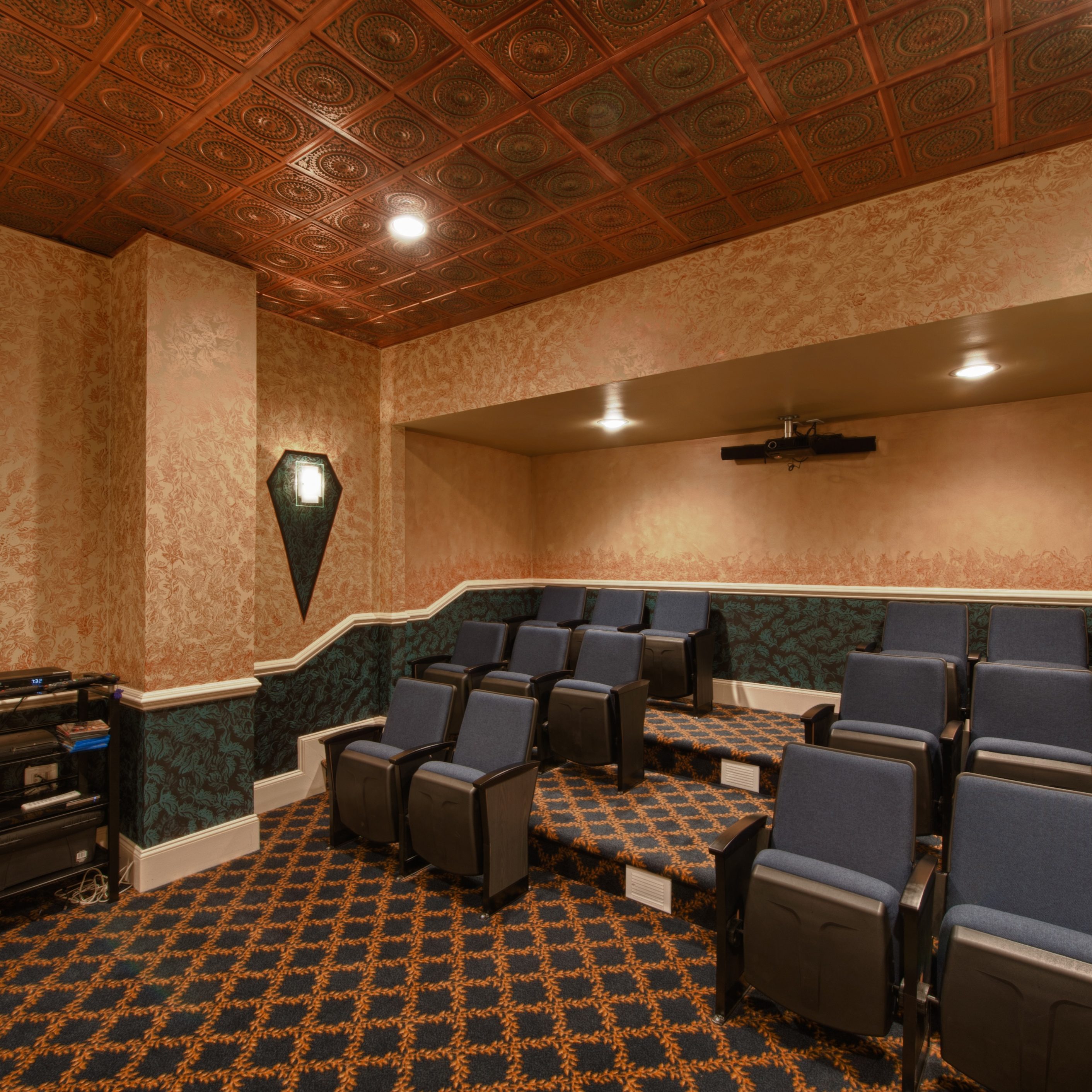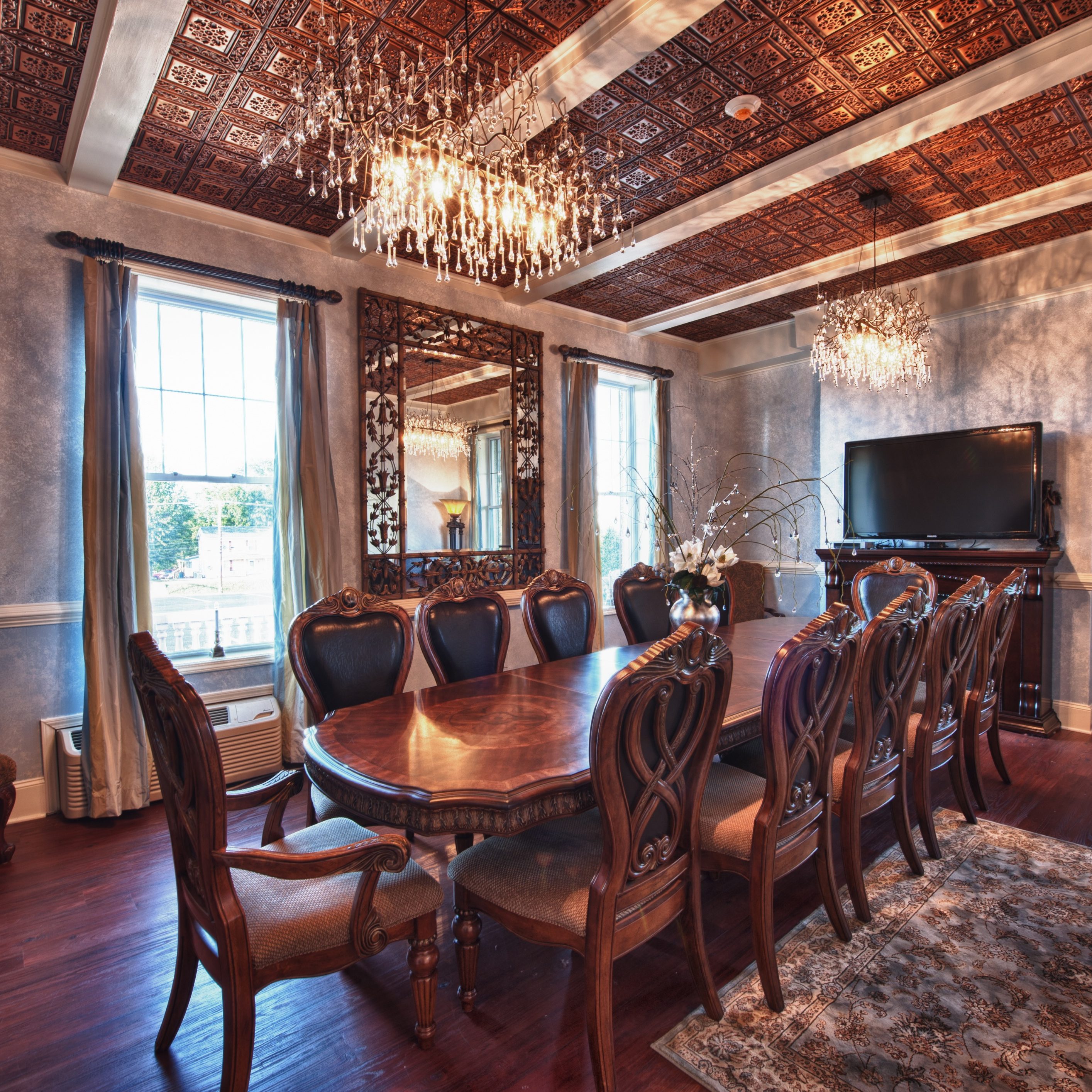 Newly Renovated
Bridal Suite
Get an up-close glimpse of Princess Caitlyn's Bridal Suite at The Bedford Columns. This light and airy room is the perfect space for you and your bridesmaids to prepare for your wedding day together. With plenty of mirrors, lighting, seating, and counter space, this chic salon-style space is the perfect backdrop for your wedding photos.